what she says: im fine
what she means: im doug dimmadome, owner of the dimmsdale dimmadome
timeprince: I love the fact that no fucking matter what you look like or who you are in this world you are still human and you still can have diarrhea. For all we know Obama could have diarrhea right fucking now. And Angelina Jolie poops. At the end of the day everyone poops.
goblinparty: I'm constantly torn between the 'be kind to everyone' and the 'fuck everyone you owe them nothing' mentalities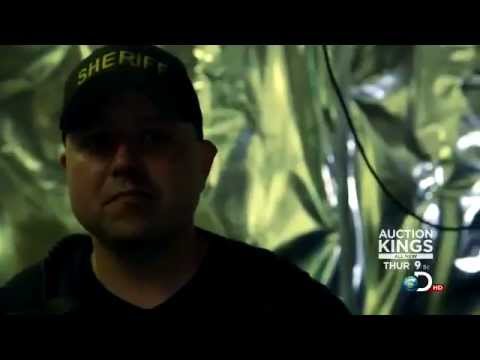 could someone tell me where i could possibly get some 1 1/16ths raw stone plugs. i've been looking but no luck so far.  <3
Reblog if you're a sex god from the high heavens.
my cat is a bitch 
friends don't let friends call them gauges.